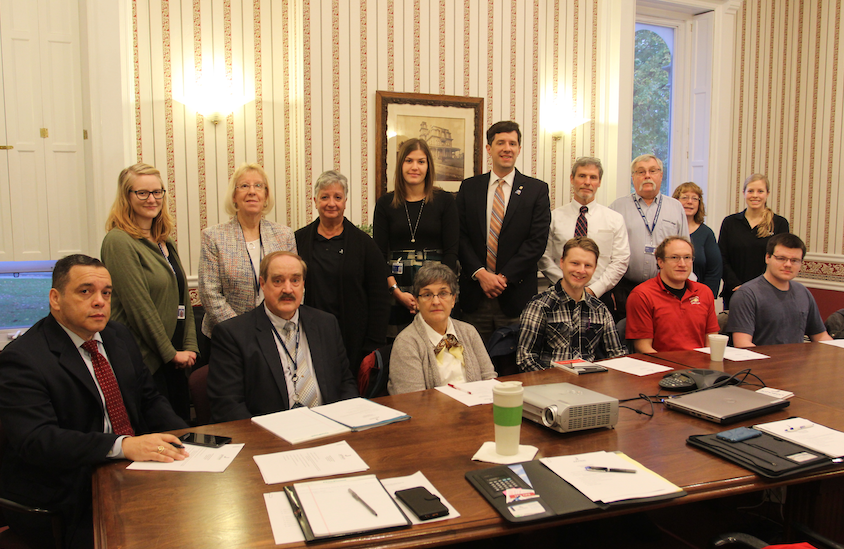 The federally funded Carl D. Perkins grant program enables Johnson College to provide support services to students who qualify within the grant guidelines. This program financially supports student counseling and tutoring and provides for the purchase of educational equipment for student use.
Johnson College has an advisory committee board consisting of students, parents of students, alumni, members of the local business community and other non-profit organizations, faculty, administration, and governmental representatives. The committee meets as many as four (4) times annually to discuss student support services programs and to offer suggestions on issues relating to the Carl D. Perkins Grant.
For more information about the Carl D. Perkins grant, please click here or reach out to Academic Affairs at 570-702-8926.