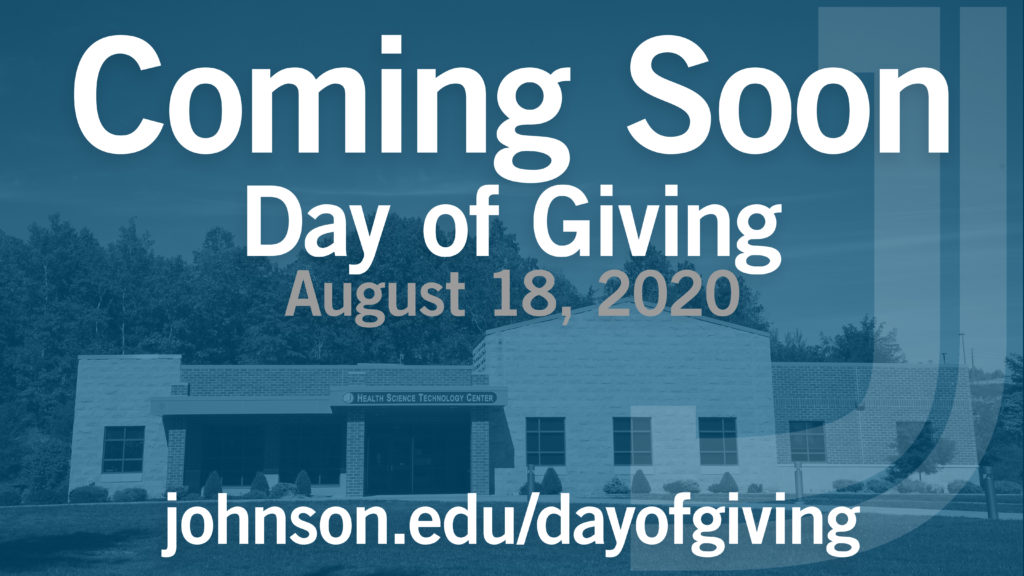 Dear Friends,
Earlier this year, Johnson College students were able to show our region exactly what they are made of.
GUTS:
While campuses around the country closed, education came to a halt, and the future of higher education was never more uncertain- our students worked. They were ready when the call came in. From automotive to HVAC and Physical Therapy Assistants to Computer Information Technology, they kept all of us working. They are our front lines- our essential workers.
GRIT:
While many of us transition to work from the safety of our homes, our students headed into the danger and it is not over yet. They ensured the health and safety of our community and have gone beyond the call of help. They are fixing, building, and healing our community through this global pandemic. It is our obligation to serve them. We are beyond proud to know that a Johnson College education provides essential careers with family-sustaining pay.
GLORY:
In lieu of the Johnson College Open, our largest fundraiser of the year, tomorrow, August 18, 2020, we will be hosting an online Day of Giving to benefit the Presidential Scholarship Fund. In previous years, you have taken this opportunity to participate as a sponsor or spend the day golfing in the tournament – this year we are asking that you participate by making a donation on our Day of Giving. As members of the Johnson College community, we ask for your support as we express our deepest gratitude for our student's unbelievable work and calm in the face of crisis. When WE WORK together, we create a stronger community and an even better Johnson College.
Your gift to the Johnson College Presidential Scholarship Fund will make a difference in the lives of our hardworking students! You can make your donation below. As always, we thank you for your continued support of Johnson College.
Be well and Stay Safe.
With Sincere Gratitude,

If you would like to make a donation by mail, please send a check made payable to Johnson College with 'Day of Giving' in the memo line to:
Johnson College
Day of Giving
3427 N. Main Avenue
Scranton, PA 18508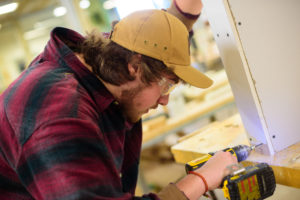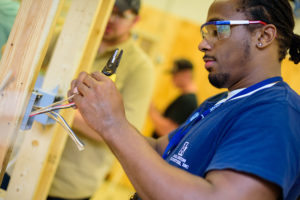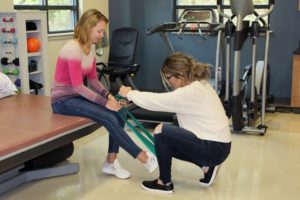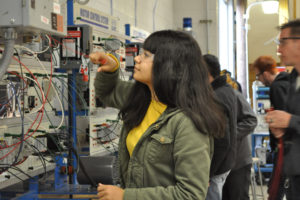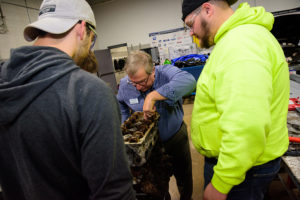 Thank you to our Presenting and Printing sponsors: