08.18.2020Day of Giving Benefiting Presidential Scholarship Fund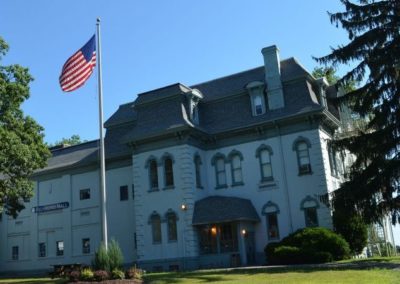 Event Details

On Tuesday, August 18, 2020, Johnson College will host its first ever 24-hour Day of Giving fundraising event. This event benefits the Presidential Scholarship fund. By participating everyone has an opportunity to make a difference in the lives of Johnson College's students. To make a donation visit Johnson.edu/dayofgiving.

While campuses around the country closed, and the future of higher education became uncertain, Johnson College and its industry partners kept going. Students worked and learned first-hand just how essential they are to the workforce. From Automotive and Diesel Technicians to HVAC and Physical Therapy Assistants to Computer Information Technology, they kept the economy moving forward. They are fixing, building, and healing our communities, especially through this global pandemic.

Our students kept all of us going when our lives changed and we had to stay at home. Now it is our turn to give back to them.

To honor Johnson College students, the College created its first-ever Day of Giving. All donations will support the College's Presidential Scholarship Fund. Donations made to the scholarship fund assist students by reducing the financial burden of college and gives them the opportunity to focus on the real-world, hands-on education they receive at the College.

Johnson College students receive the education, training and skills needed in today's essential industries that are critical in helping others and supporting our economy. The more you can assist the College's students to meet their educational goals, the more you will support the community.
Time

(Tuesday) 12:00 am - 11:59 pm