12.14.2021District SkillsUSA Competition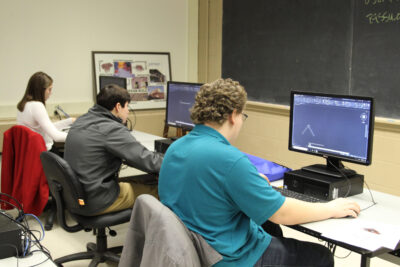 Event Details

Johnson College will host high school students to compete in various areas for the district SkillsUSA competition on Tuesday, December 14, 2021, from 8 a.m. to noon. SkillsUSA is a partnership of students, teachers, and industry working together to ensure America has a skilled workforce. SkillsUSA's mission is to empower its members to become world-class workers, leaders, and responsible American citizens. SkillsUSA serves more than 300,000 students and instructors annually.

SkillsUSA is a national organization serving teachers and high school and college students who are preparing for careers in technical, skilled, and service occupations, including health occupations and for further education. SkillsUSA programs include local, state, and national competitions in which students demonstrate occupational and leadership skills.
Time

(Tuesday) 8:00 am - 12:00 pm