The LEAD Program prepares students for entry-level management positions in the field of supply chain management, building skills in resource planning, inventory control, transportation management, physical distribution management, customer service, procurement, quality control and operations management. It has been designed to offer professional growth through education, career credentialing, and opportunities for recognition of their current skills.
This program saves students both time and money by giving them the opportunity to take courses at a part-time rate, all year round. This gives students the opportunity to work, handle family life, while attending college.
At Johnson College, you will find:
Affordable tuition rates

24/7 online access – complete your coursework when it's most convenient for you

Dedicated academic advisors specialized in your area of study

Instructors with relevant, real-world experience

A simple application process, complete with an official transfer credit evaluation

Opportunities for work-experience credit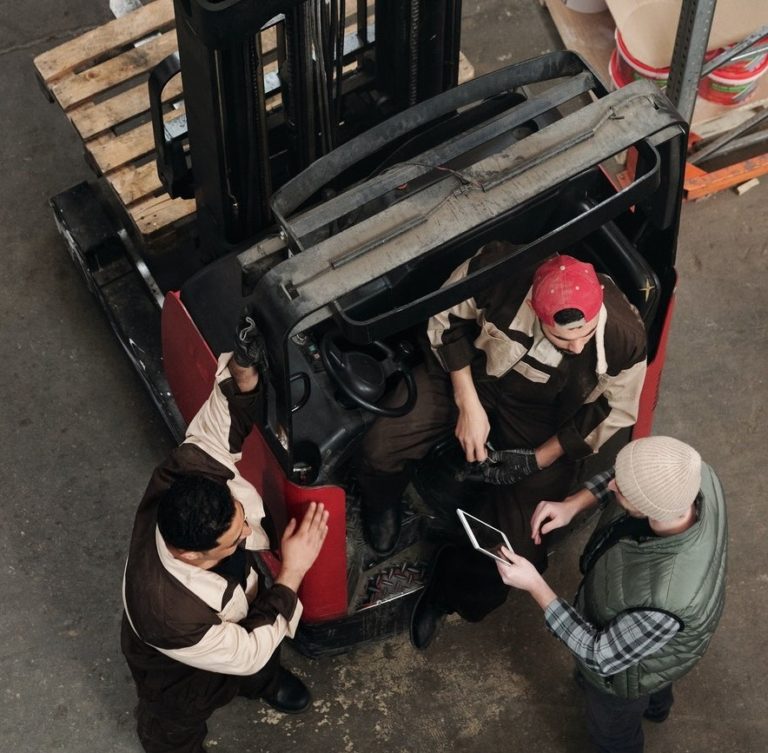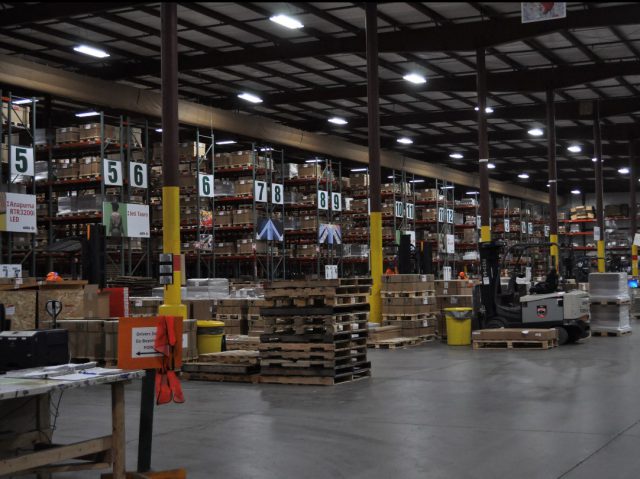 The LEAD Program is entirely online and can be free to the student/employee. Employer tuition assistance can cover all costs to the student by capping an annual limit of $6,635.
Requirements:
Minimum 3 years at company

Eligible coursework is often limited to subjects related to your current job

Employers may require that employees earn a grade of "B" or higher to qualify for tuition reimbursement
For more information, please email us at LEAD@johnson.edu or call 570-702-8940.