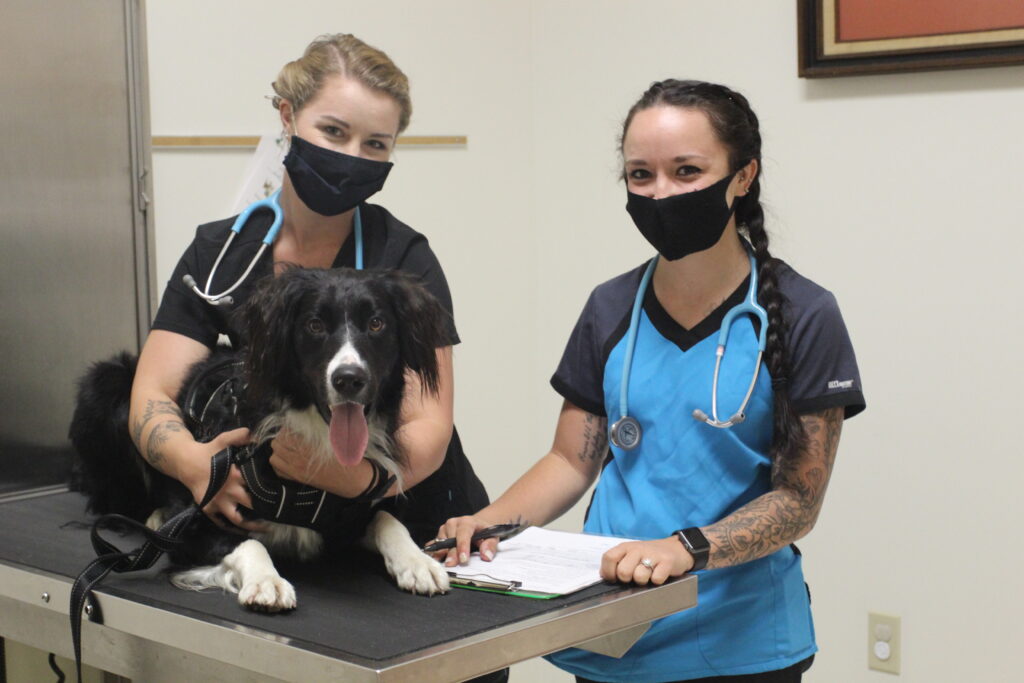 The Johnson College Animal Care Center offers veterinary services to dogs and cats. All visits and services are by appointment only. Please call 570-702-8961 to schedule:
Routine wellness exams
Spays and neuters
Lab diagnostics
The Animal Care Center does not offer walk-in appointments or emergency care.
Johnson College Animal Care Center operates on a very strict appointment schedule in order for the students to complete AVMA required tasks. When clients do not show up for scheduled appointments, this greatly affects the education of our students. Going forward a $40.00 "no show" fee will be charged to clients that do not arrive for their scheduled appointment.
Reduced Spay/Neuter Program:
The Animal Care Center also offers reduced spay and neutering services to income-eligible applicants.
Qualified applicants will be notified if accepted for the program.
The fees are as follows; female cat $100, male cat $70, female dog $200, male dog $125.
This fee includes blood work, surgery, anesthesia, pain medication. All fees must be paid on the day of your appointment.
An office visit at Animal Care Center is mandatory prior to surgery and not included in this fee. This visit will ensure your animal is healthy enough for surgery and has the appropriate vaccines.
Click here for a Reduced Spay /Neuter Program Application