Students are encouraged to complete the internal scholarship application as soon as possible.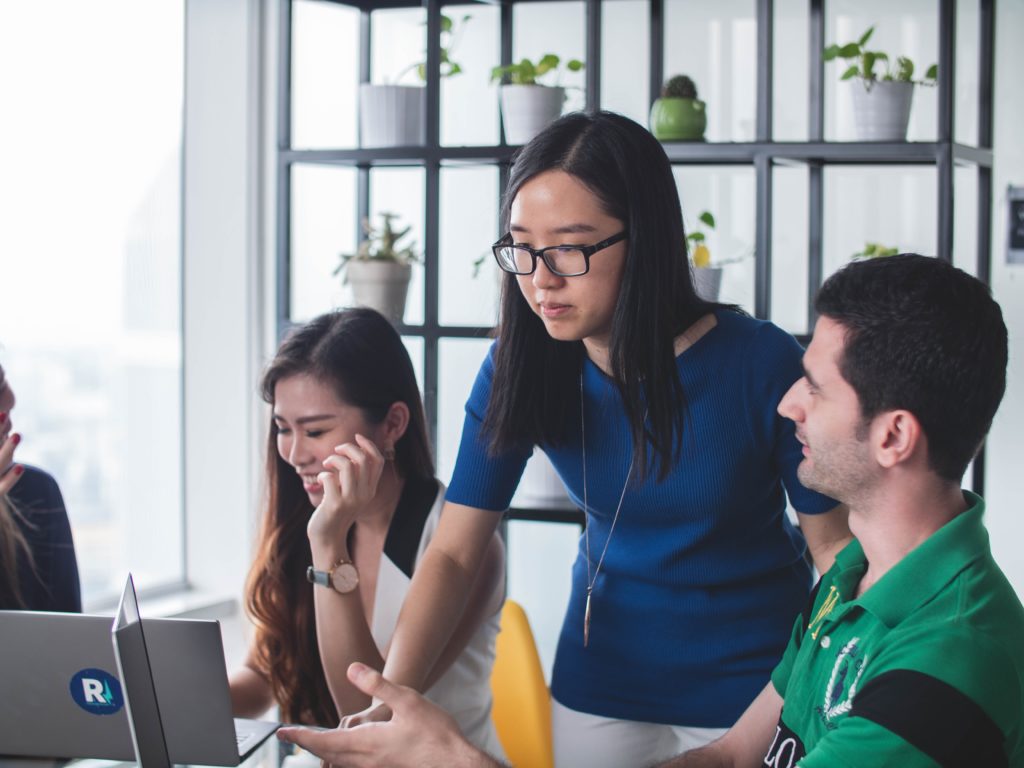 These awards may be based on financial need, community commitment, and/or academic standing. Each scholarship has specific criteria which is listed below.
The application for Johnson College internal scholarships consists of four questions can be submitted via the web, email, in person, or by mail. Please be sure to follow the instructions carefully; each part of the application is reviewed and critiqued by Johnson College's Scholarship Committee. Any student who submits an internal scholarship application who has not completed a FAFSA will not be taken into consideration for a scholarship until the FAFSA is complete.
Applicants will receive a notification letter from the Financial Aid office indicating receipt of their application, and the time frame in which it will be reviewed by the scholarship committee. Applications will be reviewed on a rolling basis beginning in May and will continue until all scholarships have been awarded. Upon review by the committee all submissions will receive a response.
Award amounts for endowed scholarship funds are determined annually according to earnings on the funds and in accordance with Johnson College policies. 
Johnson College 2021-2022 Scholarship Recipients
On Tuesday, November 2, 2021, Johnson College held a Scholarship Recognition Celebration event inside the Moffat Student Center. Students received their scholarship certificates and were congratulated by Dr. Katie Leonard, Johnson College's President & CEO, and Dr. Kellyn Williams, Johnson College's Chief Academic Officer. Thank you to all the 2021-2022 scholarship donors, and congratulations to this year's scholarship recipients. To view the entire list of 2021-2022 scholarships and their recipients, click here.
When to Apply for Johnson College Internal Scholarships
Students are encouraged to complete the scholarship application as soon as possible.
How to Apply for Internal Scholarships
Fill out our online form or complete the printable scholarship application and return to Theresa Watson, Financial Aid Advisor in the Professional Center. Although second-year students are not required to submit a resume as part of the scholarship application process, it is strongly encouraged.
For questions, please reach out to Theresa at 570-702-8997 or twatson@johnson.edu.
Make Sure You're Eligible
We want to help you get as much funding as you can, but a few things that can disqualify you from receiving an internal scholarship.
Incomplete scholarship applications will not be considered. Read the scholarship instructions carefully, and make sure you've submitted all of the application materials.
If a student is currently in default status on a previous student loan, that student will not be eligible to receive a Johnson College scholarship. If you're not sure about your loan status, or need help figuring out how to get out of default, contact our Financial Aid office.
Students are required to have a FAFSA on file to be eligible for a Johnson College Scholarship.
Not all applicants will be awarded a scholarship. But, remember: you're much more likely to receive a scholarship if you submit your application early.