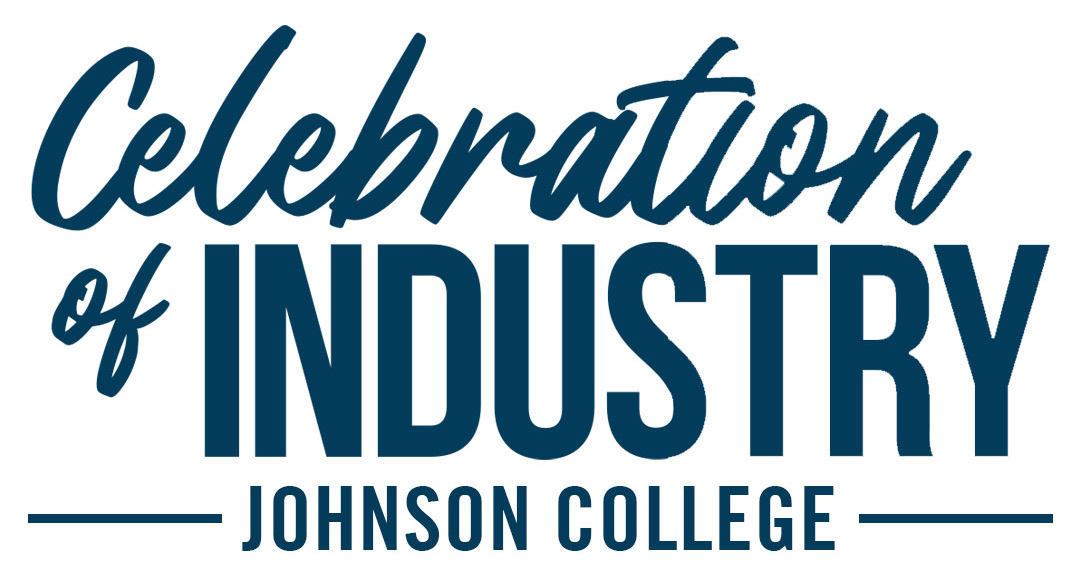 Johnson College is hosting a Celebration of Industry event on September 7, 2023, from 5:30 pm to 8:30 pm on our Scranton campus. The event will honor David Boniello '84, President of Simplex Industries, as the recipient of the President's Spirit of Giving Award for his leadership and contributions to Johnson College and the region.
This is a signature fundraising event that celebrates the unique relationship between the College and its industry partners. Proceeds from the event will benefit the College's Innovation at Work Capital Campaign to improve programs and facilities for student success.
The President's Spirit of Giving Award is an artistic representation of the community, students, and the College made of steel and welded together in a flowing 3D design. The award was designed and created by members of the College's Welding Department including Tony DeLucca, Welding Technology Program Director, Ben Lipperini, Welding Instructor, and Josh Perniciaro, Welding Instructor.
If you would like to purchase tickets to attend or learn how your business can support our students by becoming an event sponsor, please click here.
Thank you to our sponsors.
We Work / Presenting Sponsor
Hands-On / Platinum Sponsor
Industry Driven / Gold Sponsor
Built On / Silver Sponsor
Essential / Bronze Sponsor