Institutional Accreditation
Middle States Commission on Higher Education
Johnson College is an accredited institution and a member of the Middle States Commission on Higher Education (MSCHE) www.msche.org. Johnson College's accreditation status is Accreditation Granted. 
MSCHE is an institutional accrediting agency recognized by the U.S. Secretary of Education and the Council for Higher Education Accreditation (CHEA).

Programmatic Accreditation 
ADDE Accreditation 
The Architectural Drafting & Design Technology Program has curriculum certification at the Drafter level by American Design Drafting Association 105 East Main Street Newbern, Tennessee  38059; Telephone 731.627.0802; Fax 731.627.9321; website: http://www.adda.org/
ASE Accreditation
The Automotive Technology Program is accredited by the National Automotive Technicians Education Foundation, Inc. 1503 Edwards Ferry Rd., NE  Suite 401 Leesburg, VA 20176; telephone 703.669.6650; email info@ASEeducationFoundation.org; website http://www.aseeducationfoundation.org/

JRCERT Accreditation
The Radiologic Technology Program is accredited by the Joint Review Committee on Education in Radiologic Technology 20 North Wacker Drive, Suite 2850, Chicago, IL 60606-3182 (312) 704-5300 mail@jrcert.org; telephone: (312) 704.5300; fax: (312) 704.5304 website: https://www.jrcert.org/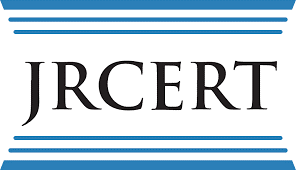 AVMA Accreditation
The Veterinary Technology Program is accredited by the American Veterinary Medical Association, 1931 North Meacham Road, Suite 100, Schaumburg, IL 60173-4360; telephone 800.248.2862; fax: 847.925.1329 website: https://www.avma.org/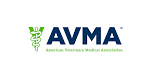 CAPTE Accreditation
The Physical Therapist Assistant Program is accredited by the Commission on Accreditation in Physical Therapy Education (CAPTE), 1111 North Fairfax Street, Alexandria, Virginia 22314; telephone: 703.706.3245; email: accreditation@apta.org; website: http://www.capteonline.org.