The Student Success Department provides a variety of ways to get involved, meet other students, and stay fit.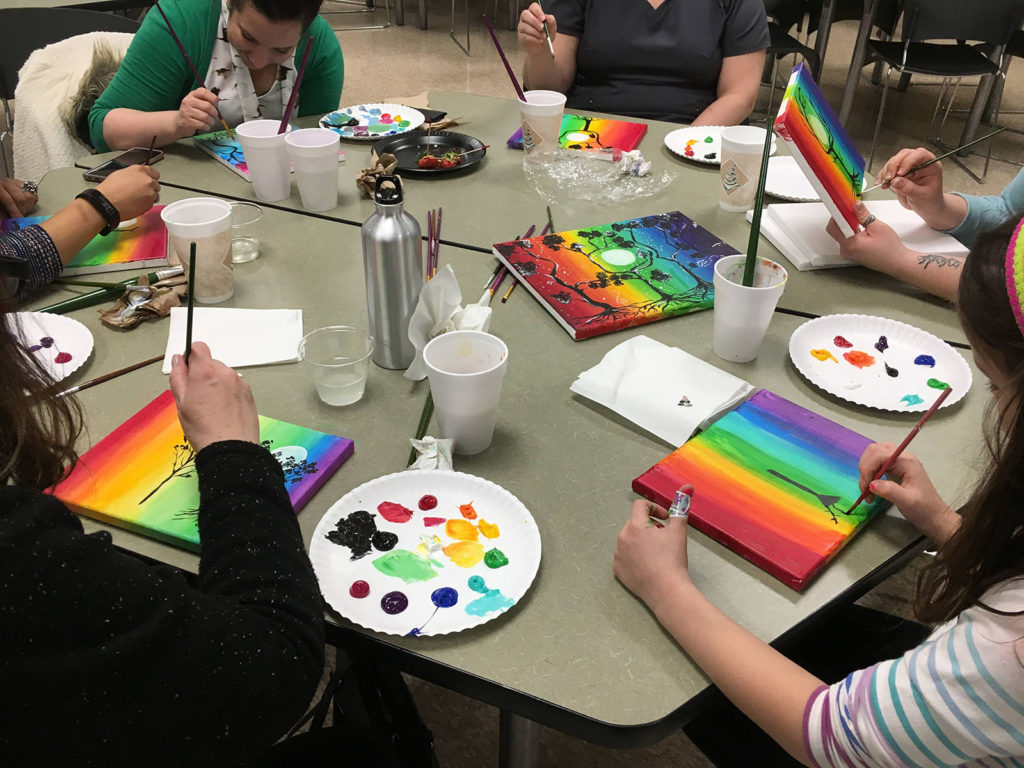 The Moffat Gym
Recreation sports are on a rotating basis and are played indoors in the Moffat Gym or outside on one of the many lawn spaces on campus.
The Moffat Gym is also available during open gym hours for students with access to basketballs, flag football, corn hole, and more. Talk with the Student Success Office to see what sports are happening this month!
Fitness Room
Our Fitness Room is located in the Moffat Student Center and has gym equipment that is free for students to use. There are free weights, weight benches, cycling bikes, treadmills, and more.



Activities
Student Success plans regular off-campus trips to amusements parks, sporting events, and plenty more. They also host a variety of on-campus events like Spring Day and Stressbusters, in addition to other workforce, service, diversity, and community-related events.
Open Gym Hours
Fitness Room Hours
For more information, please contact:
Monday – Friday
7:30 AM – 10:00 PM.
Monday-Friday
7:30 AM to 10:00 PM
Student Success Office
(570) 702-8912 or (570) 702-8953.