Johnson College has many student organizations on campus that promote recreation, leadership and social opportunities.
For questions or interest about student organizations, please see the Student Engagement Office located in the Moffat Student Center.
National Honor Society – Alpha Beta Kappa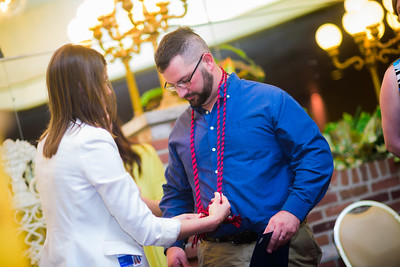 Alpha Beta Kappa is a national honor society open to students who attain a cumulative GPA of 3.50 or higher by the beginning of their last semester at Johnson College. Students must participate in a Johnson College student group/organization for at least one semester. Eligible groups/organizations include the following: Student Government Association, Social Force, Program Clubs, Johnson Activity Groups, and/or serve as a Tutor, Ambassador, or Resident Assistant. Students are inducted into Alpha Beta Kappa during the annual Awards Night Ceremony. For more information, please visit https://www.abkhs.org/
Contact Ashley Cease Hassenbein, ahasenbein@johnson.edu, or Nolan Renz, nrenz@johnson.edu, with questions.
Ambassador Program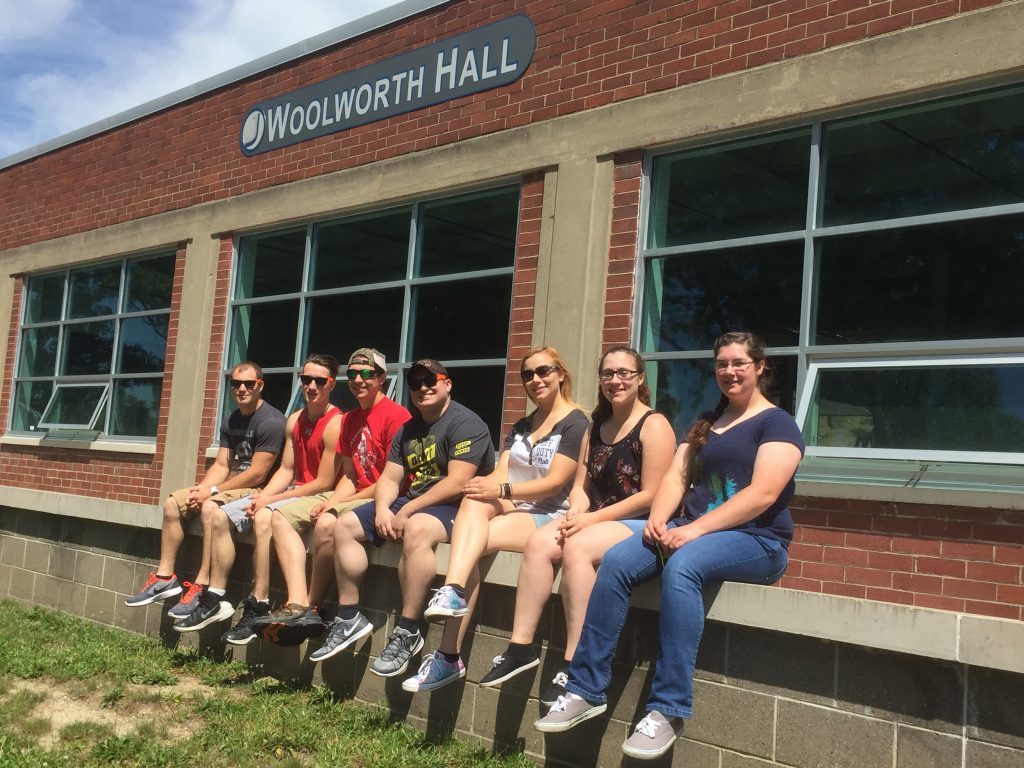 Students in this position will be role models who support and encourage students in their academic and personal growth. They will build relationships with prospective students and continue to foster growth among these students as they continue their course of study. Student Ambassadors will work closely with the departments of Enrollment, Academics, Student Engagement, and Alumni Relations. While performing the duties of the position, Student Ambassadors will build valuable leadership and professional skills while also building meaningful relationships with students, faculty and staff.
Student Government Association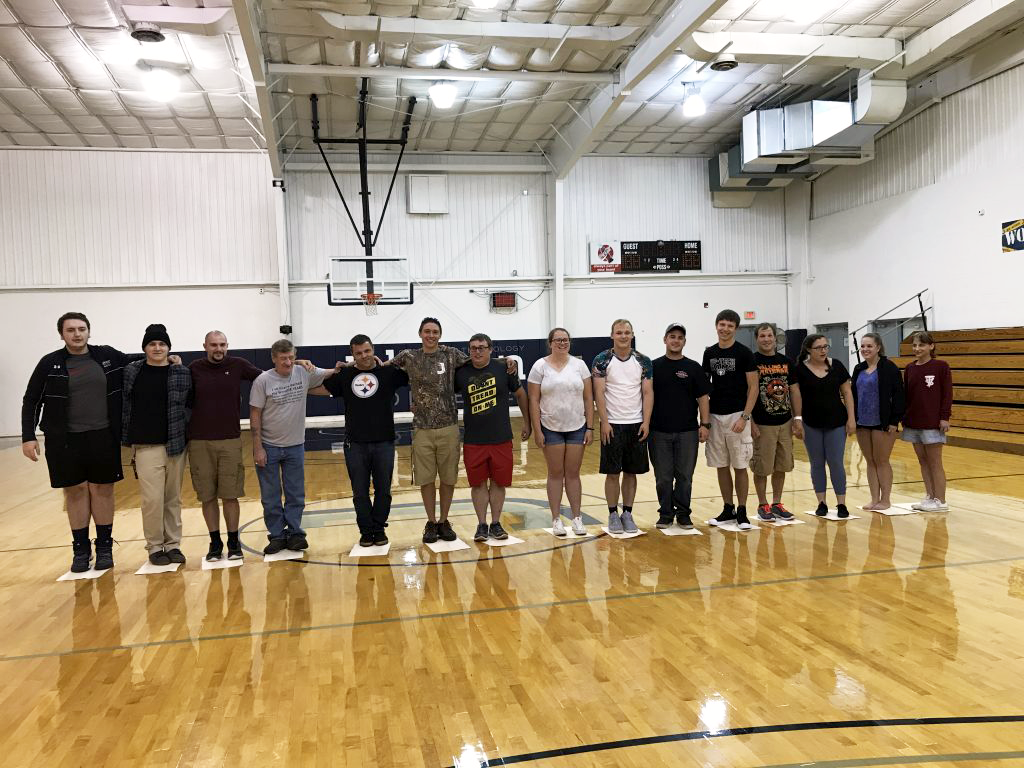 SGA is Johnson College's governing body for students, providing an opportunity to develop leadership skills while contributing constructively to Johnson College. SGA is made up of a cabinet of campus elected student officers, as well as, student representatives from each organization, and program area. The SGA merchandise cart is located in the Student Engagement Office in the Moffat Student Center. The cart has several items available for purchase with the Johnson College logo. All proceeds support SGA.
Johnson Activity Group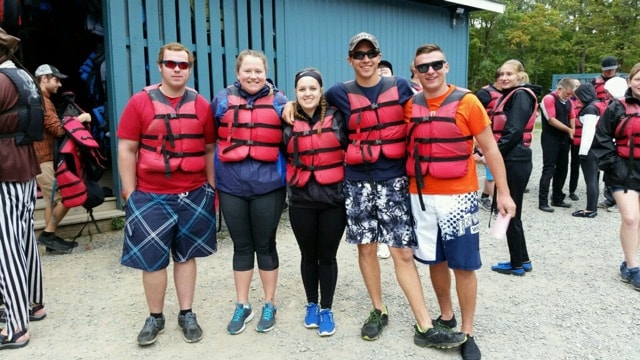 This organization is an opportunity for students to plan and implement social and fun events on campus. JAG offers students the prospect to boost creative thinking and leadership skills outside the classroom, by conducting regular meetings, planning, promoting, and implementing events, and maintaining an annual budget. JAG is open for all students to join.
Social Force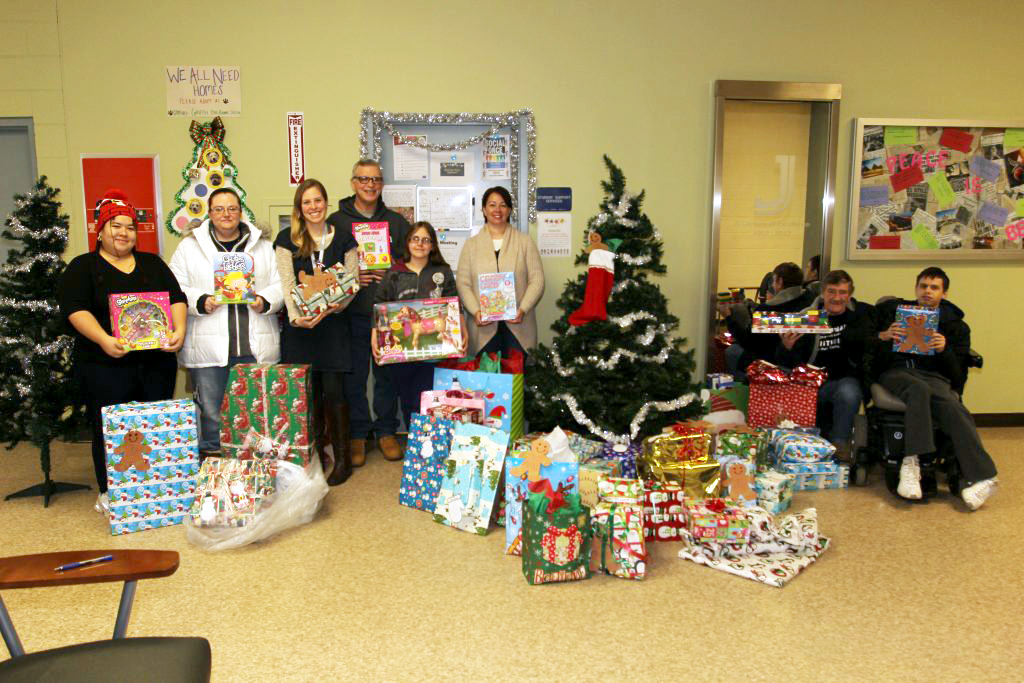 Social Force is a community service organization for students. Members of Social Force participate in activities such as the Thanksgiving Food Drive, the Giving Tree Christmas project, and other community service activities as decided by the members. Membership is open to all students.
Don't see a club for you? Inquire with the Student Engagement Office about creating a new club on campus.