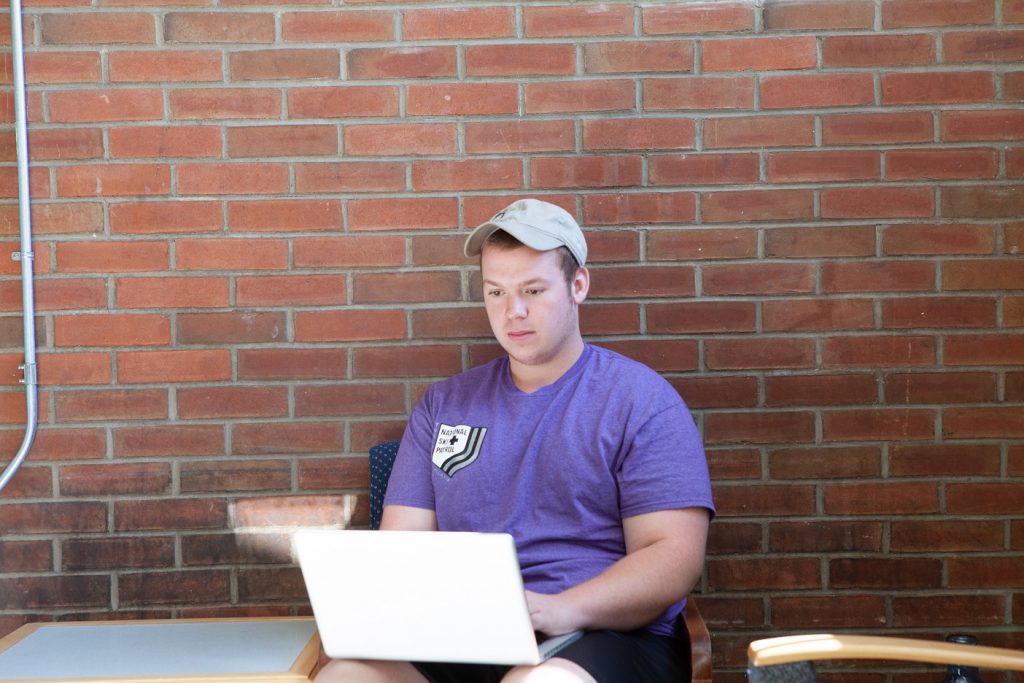 The financial aid office is committed to providing you with courteous and friendly customer service. We are excited about the opportunity to assist you with finding resources to fund your college career at Johnson College.
It has become increasingly apparent that financial aid is a necessity for almost everyone attending college today. Johnson College is sensitive to this challenge.
Johnson College views financing higher education as a partnership between the student and his/her family, the state and federal governments, and the institution. Our staff members from the financial aid office and the admissions office will be happy to work with you to help plan your education, evaluate the costs, and apply for financial assistance. It is our hope that together this partnership will make it financially feasible to fulfill our mission to prepare a student for a successful future.
94-97% of the Johnson College student body receives some form of financial aid (2013-2014 Academic Year Statistics). Each student's financial situation is individually assessed after a thorough review of financial information submitted by each applicant's family. In order to begin the financial aid application process, the federal government requires you to complete the FAFSA.
The Federal School Code for Johnson College is 014734.
*Special Conditions: In some instances, the Financial Aid Office can consider special circumstances (such as job loss) that are not reflected by information provided on the FAFSA. Contact the Financial Aid Office for the appropriate Professional Judgment forms. You will be required to submit supporting documentation before your situation is reviewed.
For more information about Financial Aid, please contact the Financial Aid office. Paper copies of all information can be made available upon request.