Students looking to obtain transfer credit must submit an official copy of their college transcripts to the Enrollment Office.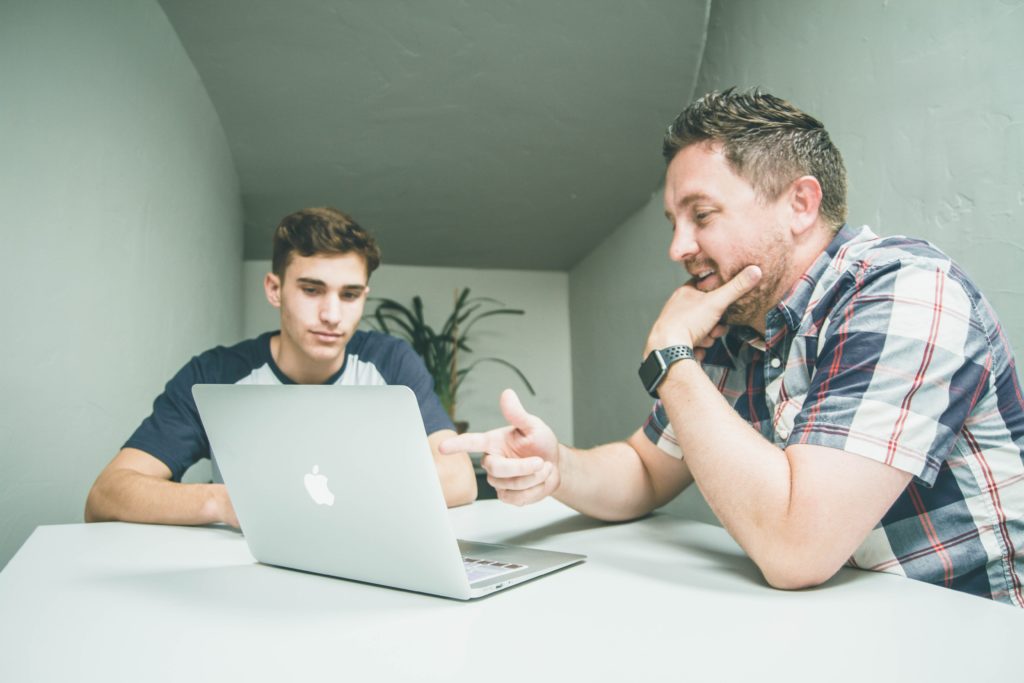 Coursework previously completed at another regionally accredited institution or through the Prior Learning Assessment process will be evaluated relative to its equivalency to Johnson College courses and to the specific major. The Office of Academics and the Registrar will make final decisions on the acceptance of such coursework.
Students who wish to transfer courses must follow the procedures below:
Complete the steps listed under Application Requirements
Have official transcripts from all previous coursework sent directly to the Registrar's Office. Course descriptions, course syllabus, or a catalog may be required.
The Registrar's Office will complete our transcript evaluation.
A copy of the evaluation will be provided to the student by mail within 10 business days. The College accepts a maximum of 30 credits from another accredited institution to qualify for an Associate's degree and a maximum of 15 credits to qualify for a Certificate. Only courses completed with a grade of "C" or higher will be considered for transfer credit. (Physical Therapist Assistant and Radiologic Technology courses will be evaluated on a case-by-case basis and will require a grade of "C+" or higher.) Credit requested under PLA format may require an equivalent grade of "B" or higher.
Transfer credit will appear on the student's transcript but only credits from Johnson College will be used in computing the student's Grade Point Average (GPA) and eligibility for academic honors. It is the responsibility of the student to ensure that all courses have been evaluated prior to registration to avoid duplication of courses.
Coursework completed within the past five years will be evaluated according to current standards. Coursework completed more than five years ago will be evaluated on a course by course basis. Incoming students only have ONE (1) semester to have transcripts reviewed. After their first semester, transcripts will not be accepted for review.