01.19.2021Spring 2021 Semester Begins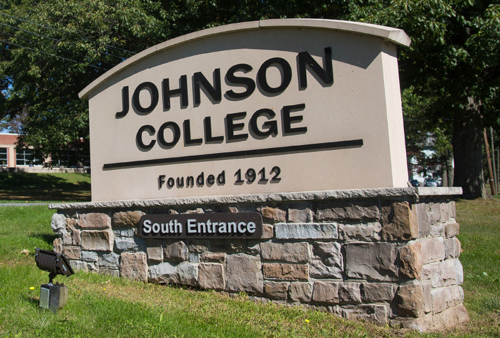 Event Details

Johnson College's spring 2021 semester beings on Tuesday, January 19, 2021. The College will continue to operate in a hybrid model. General education and program theory classes will be delivered online. Labs and lab-related coursework will be in-person. Through this model, the College is prioritizing student safety and offering increased flexibility. Social distancing and mask guidelines will followed on campus and at industry lab locations. This model is subject to change pending guidelines set forth by government officials and appropriate health agencies. The College will keep its students up-to-date on any and all changes.

Johnson College students will experience real-world, hands-on learning in a caring environment.  Our goal is to always help students achieve success in their chosen field and strengthen the workforce within northeastern Pennsylvania and beyond.

Learn more about our 2020-2021 plan at https://johnson.edu/2020/06/coronavirus-covid-19-update/.