Today, we ask you to consider leaving your mark on the Johnson College campus with a class gift for future generations to enjoy. We are suggesting a small contribution to support the installation of a new charcoal grill with a bronze plaque commemorating the Class of 2021. Your class gift will be available for all students to enjoy and provide a special place to build lasting friendships and memories for years to come.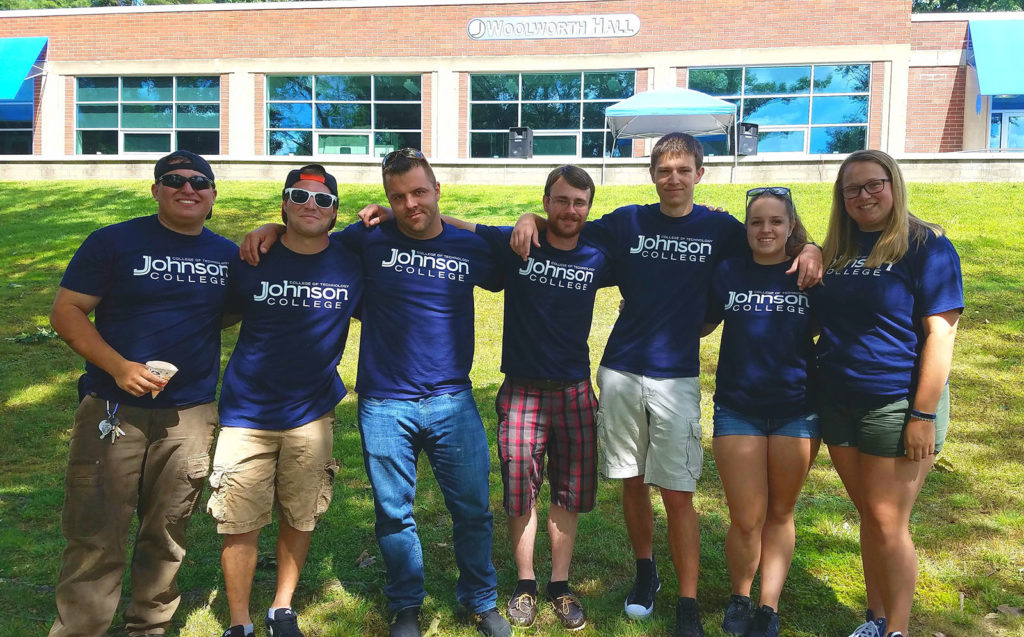 Tax-deductible contributions can be made below or by check/credit card and mailed to:
Johnson College
Attn: College Advancement
3427 N. Main Avenue
Scranton, PA 18508
Thank you for supporting Johnson College! When WE WORK together, we create a stronger community and an even better Johnson College.
Welcome to the Johnson College Alumni Family!