If you were trained by and served in any branch of the United States armed forces, you could earn academic credit for your service.
The amount and type of credits that Johnson College awards follow the recommendations of the American Council on Education and the U.S. Department of Defense. These credit recommendations appear in the Military Guide Online and on military transcripts.
Most of the time, awarding academic credit benefits the student. However, in some cases, excessive hours may be posted as elective credit which can impact your ability to receive financial aid. For that reason, we recommend you speak with the Financial Aid Office.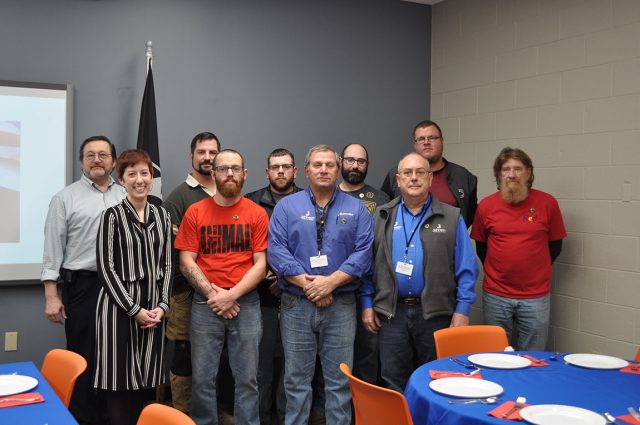 Get started!
To receive credit, you'll need to:
Request your military transcript from your service branch.
Send your military transcript to the Registrar's office.
The Registrar's Office will determine what credits can be awarded.
**Please note all students have the opportunity to take a challenge exam. For information on prior learning assessment credits, contact the Registrar's Office at 570-702-8990, or speak with your Recruitment Advisor.