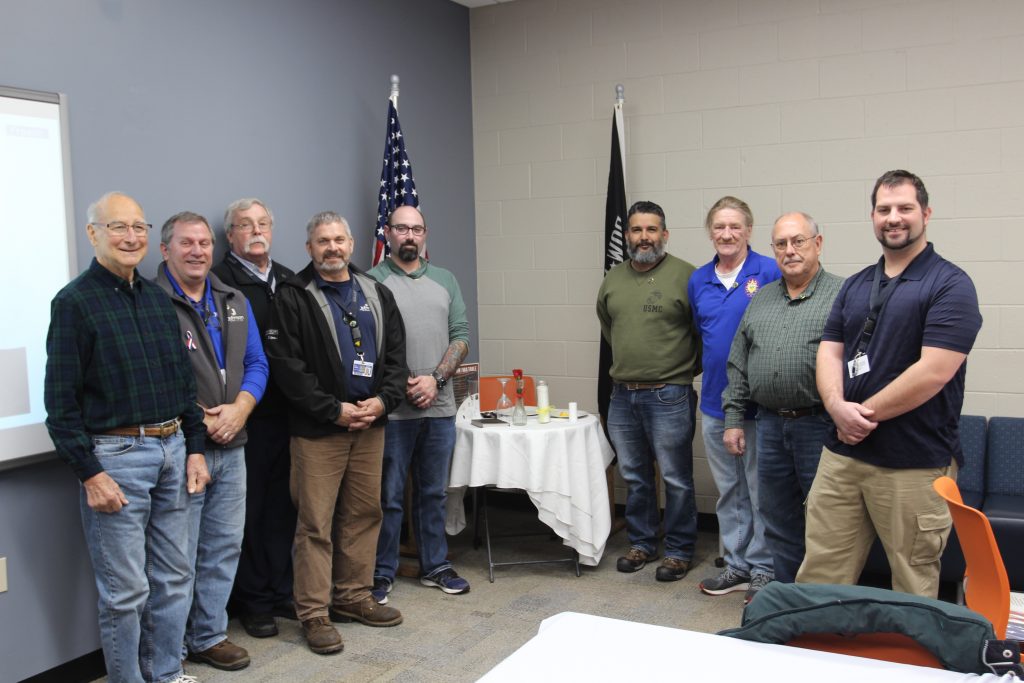 Thank you for your service!
Here at Johnson College, we are here to help you reach your educational goals. Please read below to learn more about our application process and the resources available to our veterans and active service members.
The Admission and Financial Aid Offices will help ease your transition in starting, continuing or resuming your educational pursuit and offer assistance with Department of Veterans Affairs (VA) educational benefits.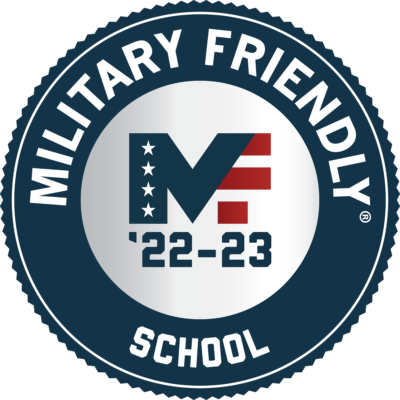 Application Process

Knowing your VA benefits and how they work for you at Johnson College can make all the difference in having a positive college experience. Our staff and faculty are here to support you on your educational journey.

The following information will help you get you started.

STEP 1.

First, apply to Johnson College here. Contact Enrollment for your FREE Veterans Waiver Code at 570-702-8856 or enroll@johnson.edu.

Next, submit your high school transcripts and/or GED to Enrollment at:
Johnson College
Attn. Enrollment
3427 N. Main Ave.
Scranton, PA 18508

STEP 2.

Apply for your education benefits at https://www.vets.gov/education/. After submitting the application electronically to the VA, print out a copy and turn it in to the Financial Aid Office at Johnson College. Once you have received your DD-214 and Certificate of Eligibility (COE) from the VA, turn in a copy of this to the Financial Aid Office as well.

STEP 3.

If you have Joint Services Transcripts or college transcripts, click here.

Our Staff